fountain
Vazin is the first and biggest designer and producer of prebuilt indoor and outdoor stone fountains with usage in gardens, homes, yards, and et. the fountains are in a wide variety of sizes and styles from classic to modern and small to extra large with above than 50 models on the list. read more
Showing 1–15 of 20 results
---
Why Stone Fountain?
We can find the best beauty effects in nature and the best option to Beautify the living environment and get a good sense of the space around us is to use nature's elements. Water, rocks, and stones are among the main aspects of nature. The stone fountain is one of the stone products that In addition to beautifying the environment, the pleasant sound of falling water brings peace to anyone who passes by it. On this page, we have introduced the types of stone fountains and their prices: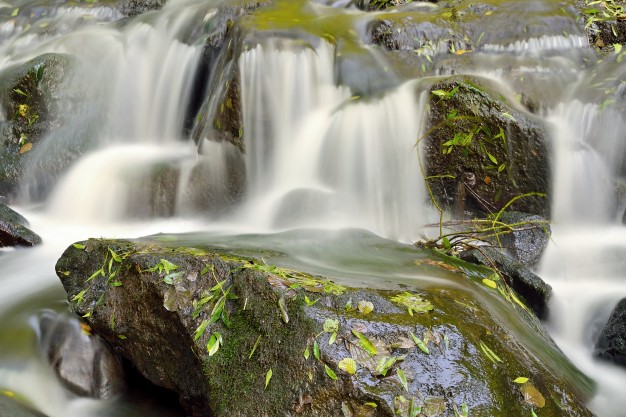 ---
Uses Of Stone Fountain
Sangevazin online shop has so many Stone Fountains in different styles, shapes and, sizes that are an excellent choice to use in the lobby and courtyard of residential complexes and corporate interiors. The fountain is used for the visual beauty of the environment. The soothing sound of the water causes so much peace; therefore, it has a decorative and invigorating use.
Types Of Stone Fountains In Terms Of Shape And Structure
Sangevazin's fountains are classified into different shapes, sizes, and styles, including classic, fancy, modern, and combined. You can search and check them by the filter in the Stone Fountains store section. All fountains can change in the size of the pond and the structure of the fountains.
Besides, in terms of the waterfall's location in place, it can be divided into two categories: wall fountain (one-way) and field fountain. A wall fountain is a fountain that can only be seen from one side, and the other side is the wall. The field fountain is visible from all sides and is located in the center.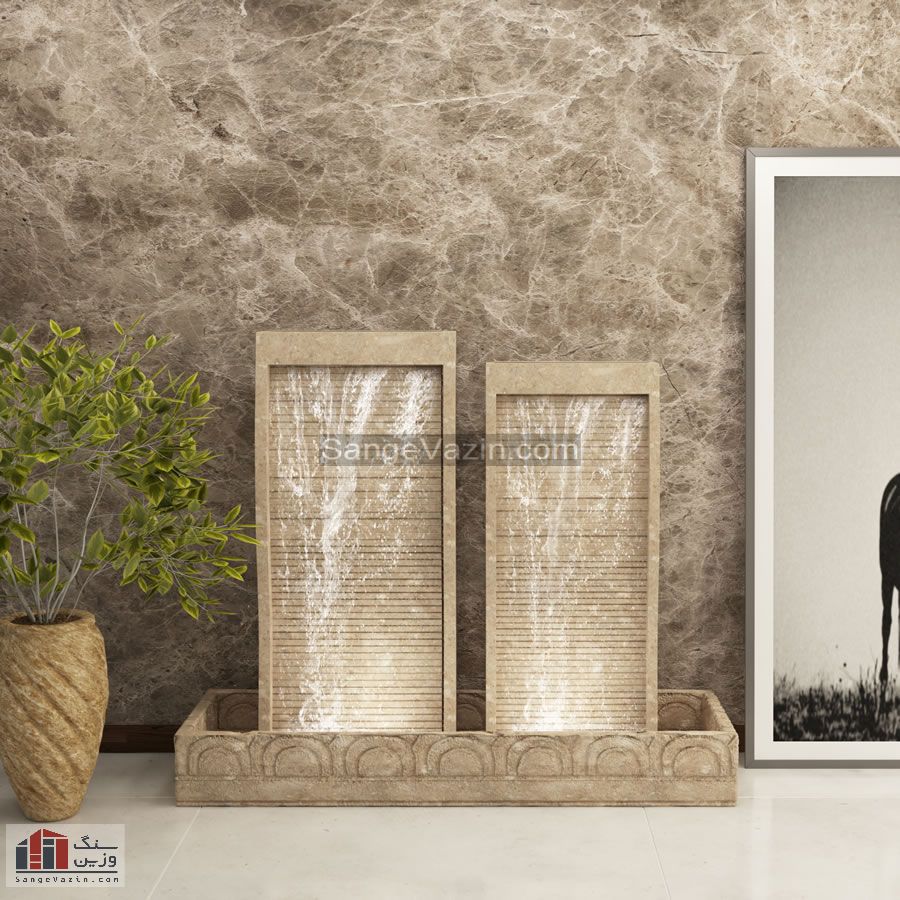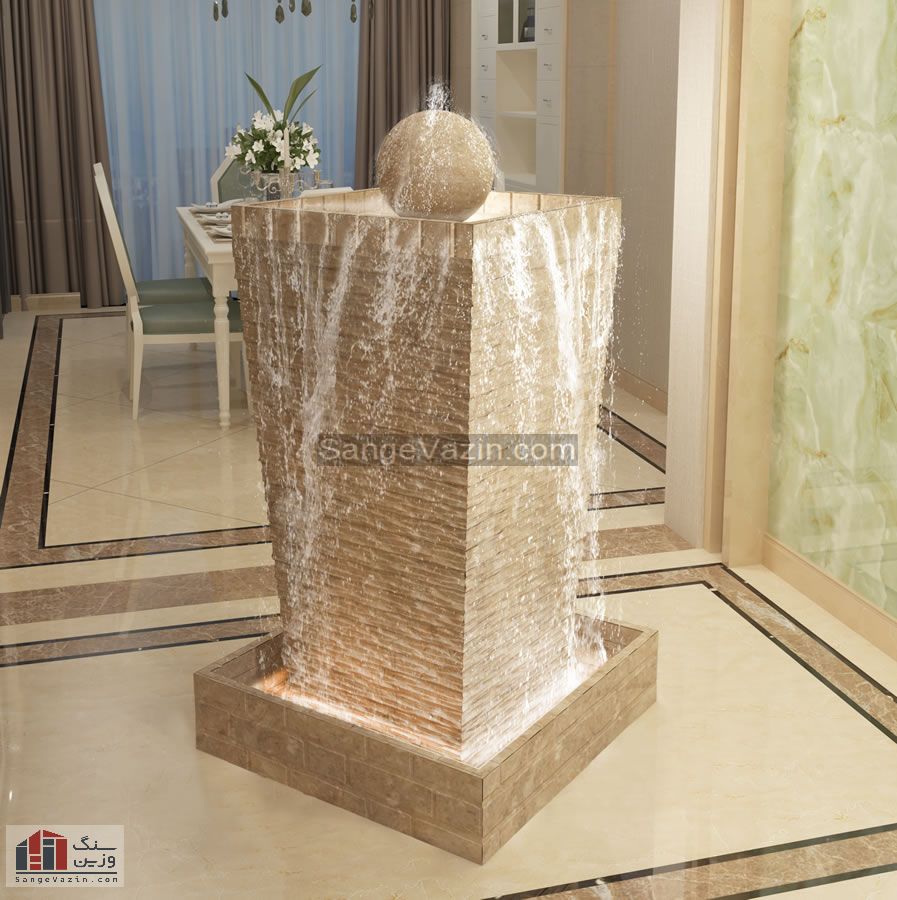 ---
Stone Fountains customization
Due to the variety of models and flexibility and elasticity in execution, Sangevazin's fountains can be changed to any custom form considered by dear customers. You can also change and customize the overall architecture of the ponds and fountains, depending on the fountain's location. These types of fountains fall into the category of custom fountains.
The Price Of a Stone Fountain
Sangevazin has a reasonable and competitive price due to the immediate supply of stone Fountains to customers. You can buy stone fountains in Sangevazin online store from 410$ to 1330$.
Also, in the above section, you can see the fountains based on the lowest and most expensive prices.