Stacked Stone
Natural stacked stones are one of the types of building stones extracted form Iran that are ideal for indoor and outdoor applications, including walls, facades, columns, fireplaces, TV room walls, etc. read more about stacked stone
Showing 1–15 of 35 results
---
Nowadays, stacked stones are the most popular wall and facade cladding. Stacked stone has a wide variety of colors, textures, and designs, and because of its small size, it has a low price.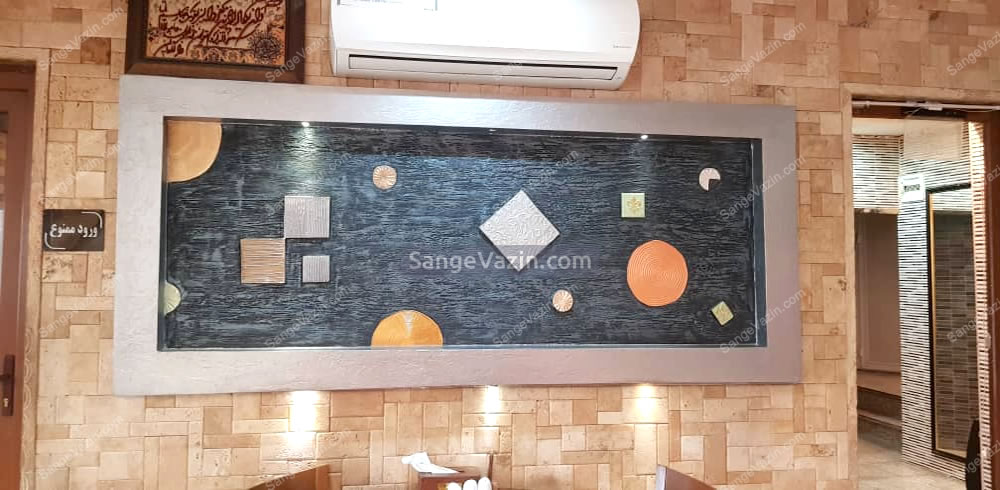 ---
Stone type of stacked stone
generally stacked stones are first all from marble and second from travertine. Stacked stones (Antique stones) are usually made of natural stones (travertine, marble, onyx, and granite) without changing color.
---
Antique stone – decorative – the most popular stone
Today, antique stones can be considered the most popular and widely used type of stones. Because according to the appearance and physical characteristics, it is possible to use this common stone in interior-exterior space as a decorative stone with a very reasonable price and a wide variety of designs and colors. Here are some uses for this stone, which often appear as a complement:
TV wall
Fireplace wall
Lobby decorative stone
Interior wall
Kitchen Backsplash
Exterior wall and facade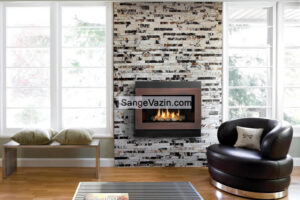 ---
Stacked Stone sizes
these materials are available in bottom sizes:
5cm * (20cm, 25cm, 30cm)
40*40 tiles (including 1cm*1cm – 3cm*any sizes )
45*45 tiles (including 1cm*1cm – 3cm*any sizes )
10cm*(10cm – 20cm – 30cm) puzzle size with different colors
Natural antique stone or artificial?
Artificial antique stones can be superior to natural stones for the following reasons:
Because the products are engineered and produced in different sizes, they do not require cutting and are much easier to use.
For the implementation of artificial antique stones, unlike the natural type, there is no need for a porous structure because when molding, special equipment is used to facilitate installation and prevent falling.
More durability of artificial antique stone and prevention of fungus and bacteria in empty spaces in the stone due to lower porosity than natural antique stones.